A lively sporting and social club
The Association Sportive at Golf de Seignosse is at the heart of club life and plays an active role at the golf club all year round. Golfers enjoy taking part in the different events and tournaments held at the golf club.
Rendezvous at Golf de Seignosse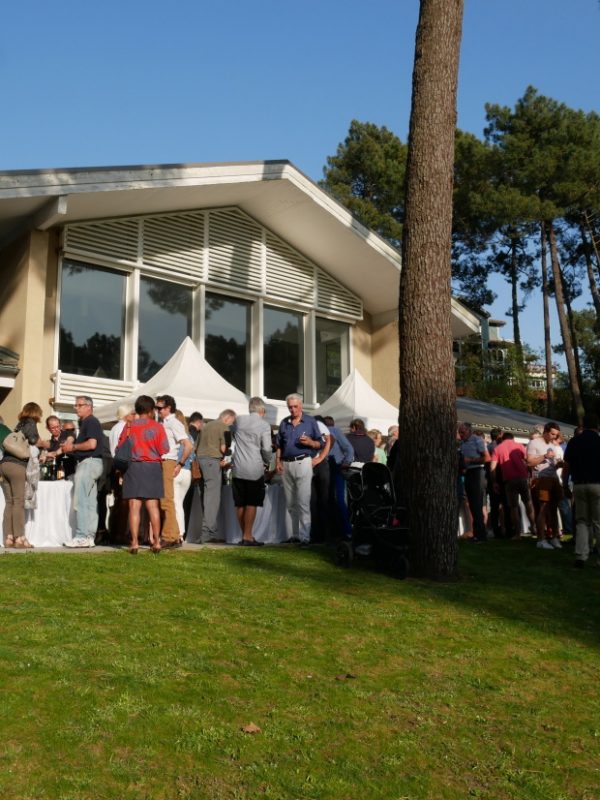 The Association Sportive was created in 1989 at the same time as Golf de Seignosse. It is governed by the French Associations Law of 1901 and has its own statutes. It is affiliated with the French Golf Federation as part of an agreement between Resonance Golf Collection and ffgolf.
Its aims are:
to encourage and advocate the playing of golf
to promote golf through various events
to develop a sport policy for individuals and teams
to help train young people in the sport through the Golf Academy
A word from the President
Our association's primary purpose it to be at the heart of our golf club, which means we organise a variety of events throughout the year—tournaments, parties and competitions—with the emphasis on having fun. It is important to us that every member gets something out of what we offer, whatever their ability.
But the association recognises the fact that it is also there to ensure the club's sporting prowess. To this effect, it makes every effort to support the different teams at federal tournaments and those involved in various winter challenges.
Finally, we pride ourselves on developing our Golf Academy, to allow as many young people as possible to discover our wonderful sport and train our future elite team members.
I have just one request on behalf of the management committee: "We hope as many of you as possible will join our great association, so we can enjoy the wonderful sport of golf together."