Golf for Biodiversity Label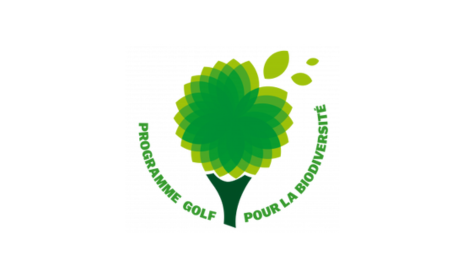 The labels are very interesting because they force golf courses to think differently. Of course, we are aware of the number of species around us on a golf course. But we don't necessarily name them. Thanks to the inventory work linked to the biodiversity label, we are much better able to identify species, most often endemic, that need to be promoted or better protected.
This year, for example, we have created Kingfisher nest boxes in a number of areas along the route. These birds nest in the sand near the banks. We're trying to create a peaceful habitat for them. Some are visible to the players and others a little less so, precisely to guarantee the birds a form of tranquillity.