Environmental stewardship is central to the ethos across all Resonance Golf Collection courses. The impact of pesticides on wildlife and groundwater, water scarcity and energy costs are daily considerations in striking a balance between sustainability and enduring playability.
Jean Ruas, our Superintendent, discusses the ecological initiatives undertaken at Golf de Seignosse.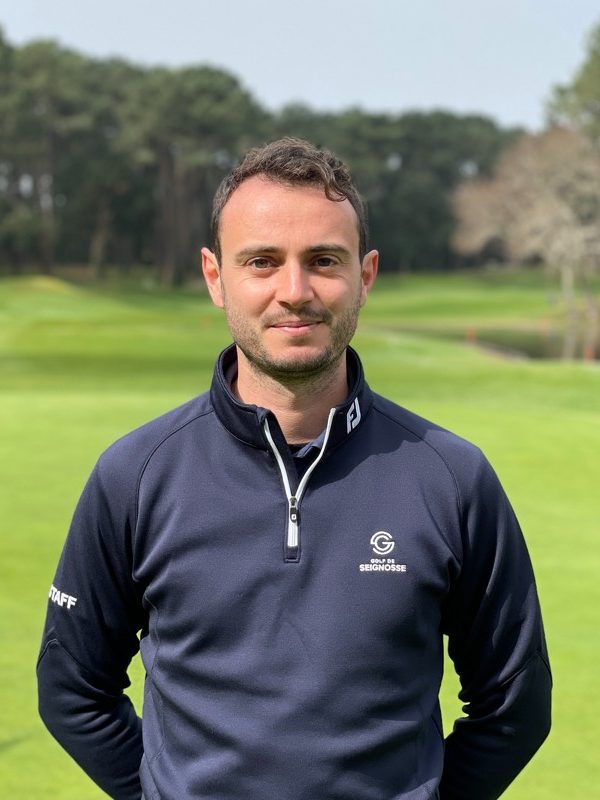 Golf de Seignosse has been deeply committed for several years already to ecological transition, with every action on the course carefully considered to ensure respect for the natural resources and biodiversity that surround us.
Jean, our Superintendent, focuses his work around three pillars that constitute the fundamentals of responsible course management:
Water management
Preserving biodiversity
Controlled use of products
Like all golf courses along the Landes coast, our water management is highly unique. The dunes impede the natural drainage of water, and practically speaking, we have an excess, especially during the winter months. This occurs despite the presence of our maritime pine forests, which were initially planted to dry up this once marshy area. If we do not lower the water table, it will not only flood several holes on the course but also neighboring properties. Currently, this surplus water is discharged into the sea, following the natural water cycle. However, we are actively brainstorming with the Seignosse municipality to explore solutions that would allow us to retain and reuse this water during the summer months.
Having an excess of water does not mean we are not precise and cautious in our irrigation practices. Our new irrigation system, installed between late 2022 and early 2023, aims to maintain the grass at its survival state during the summer months. We have repositioned the sprinklers on the course to make them more efficient. Additionally, these sprinklers have a reduced range, which enables us to use water more precisely, thereby reducing the quantities required. This will result in a minimum of 30% water consumption savings compared to our previous usage.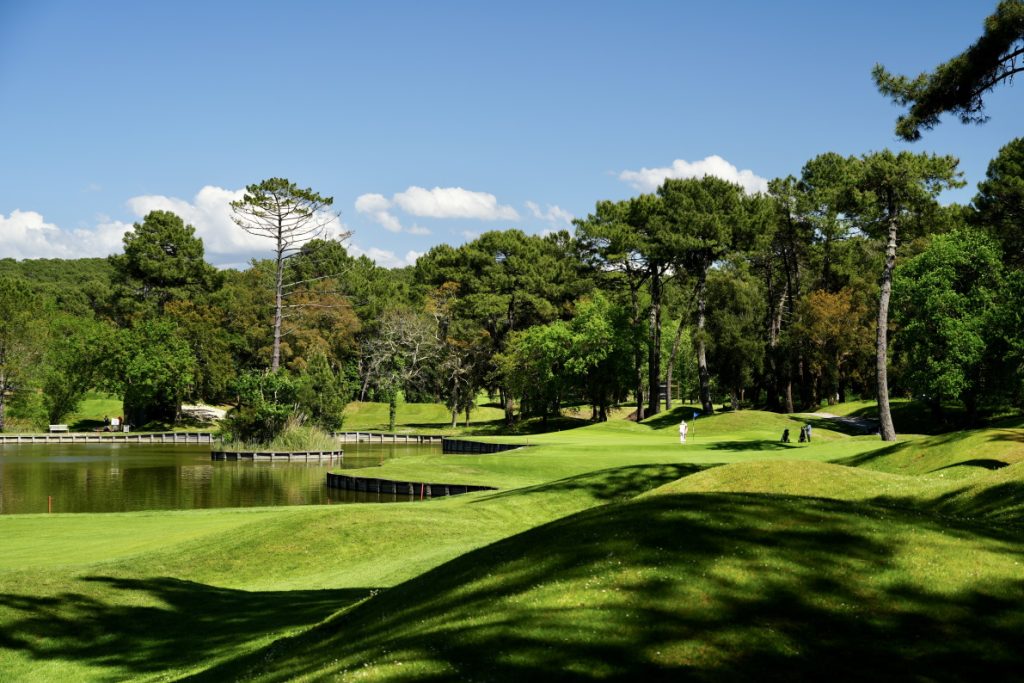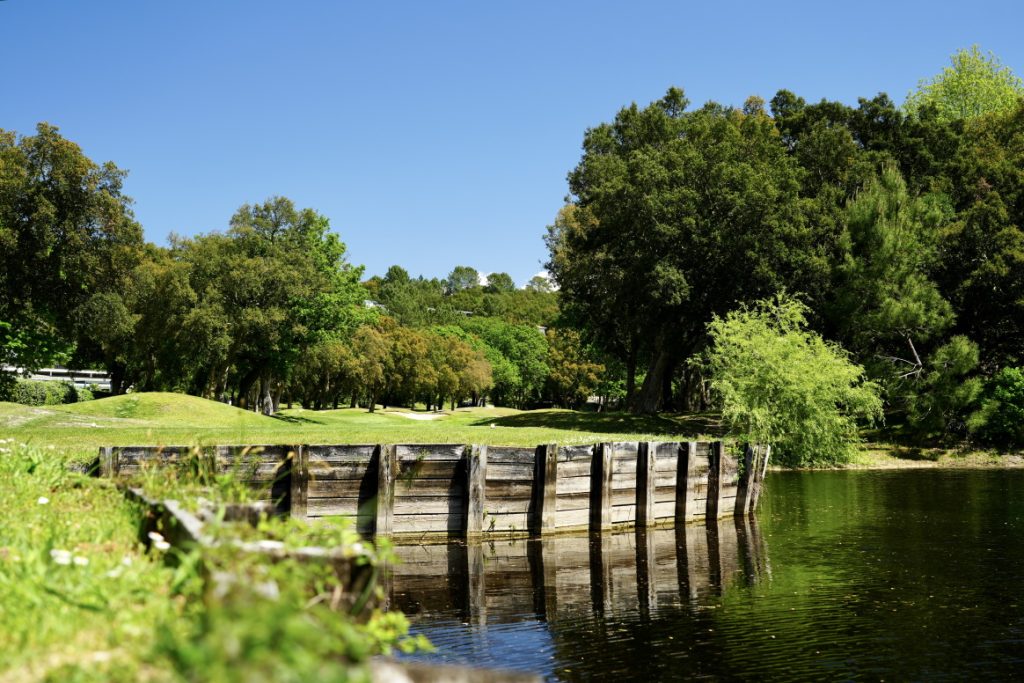 On the greens, we have now implemented what we call "back-to-back" sprinklers. These are two sprinklers positioned back-to-back, which can be managed independently. One is directed towards the green, while the other faces the fringe area. This setup allows us to choose not to water a green for a few days to dry it out if necessary, while keeping the surrounding areas more humid. From an agronomic perspective, this is highly beneficial as drying out the greens helps reduce water-hungry grasses such as bentgrass, while promoting the growth of desired grasses like fine fescue (agrostis). It also encourages the development of the greens' root systems. To some extent, we deliberately stress the plants and force them to draw their resources from deeper levels in the soil.
That's precisely why we are simultaneously intensifying our mechanical operations, as our goal is to reduce the organic matter content. We aim to eliminate what is often referred to as "thatch" because it acts like a sponge in a sink. This thatch prevents us from achieving firm greens and retaining maximum water, which becomes a breeding ground for diseases. Our approach is to reverse this trend by removing the thatch and incorporating sand, which offers much better filtration. That's why we perform aeration once a month and verticutting or sanding twice a month. Moreover, we do not mow the greens daily; instead, we alternate between mowing and rolling. This approach strengthens the plants while ensuring a firm and smooth playing surface.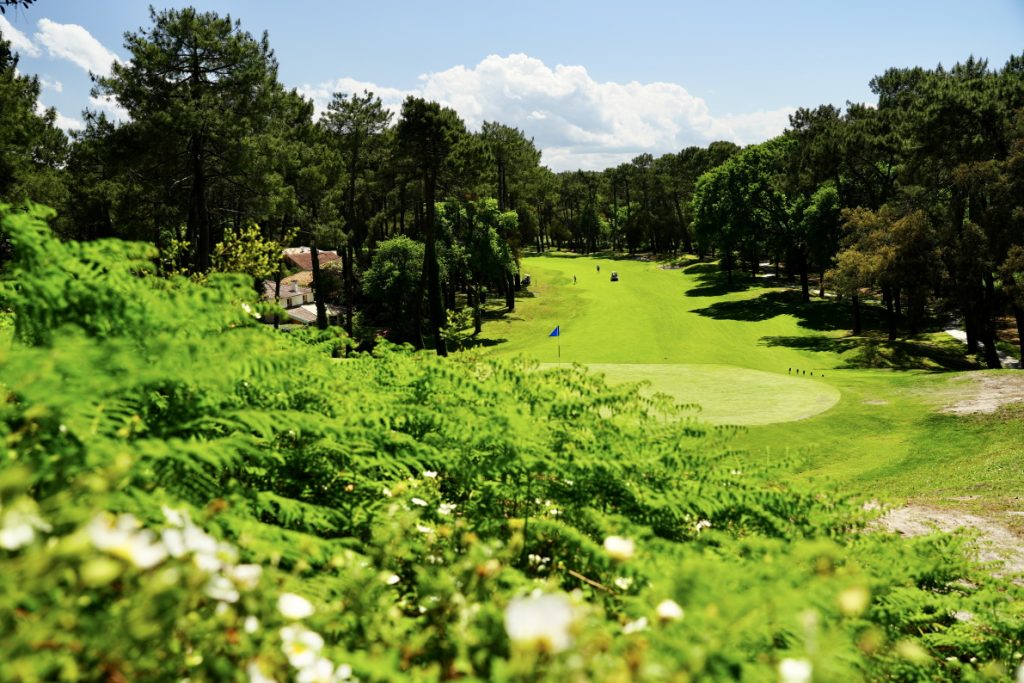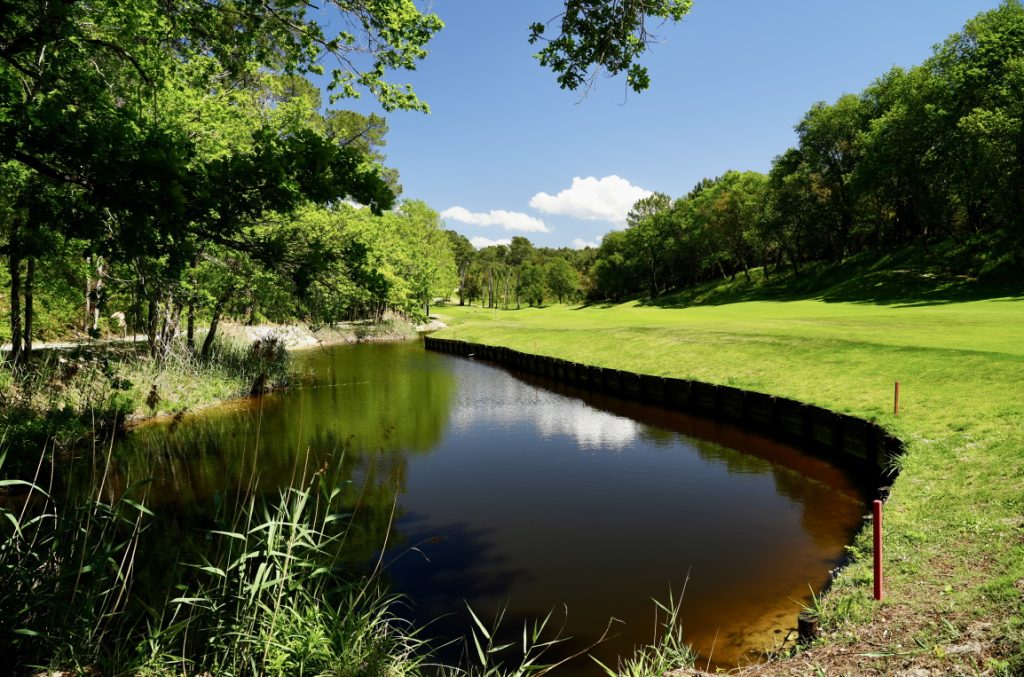 2. Biodiversity preservation
Being highly attentive to the biodiversity of our golf courses holds a twofold importance. Firstly, it is crucial for preserving the existing nature on the golf course and showcasing its beauty, such as allowing wildflower meadows to flourish in non-play areas or maintaining endemic heather in the undergrowth. Secondly, it aids us in proper course maintenance. Some of our maintenance challenges can be addressed and mitigated with the help of macrofauna. For instance, insects like mosquitoes and large flies that lay larvae in the greens can be disease vectors. However, birds like tits consume a considerable number of these insects, as well as processionary caterpillars that are prevalent in our pine forests. Therefore, installing bird nesting boxes on the course encourages these birds to make it their home and remain present. The same principle applies to bats, for which we have set up shelters and preserved some dead trees in forested areas. All these birds and insects serve as our valuable maintenance allies.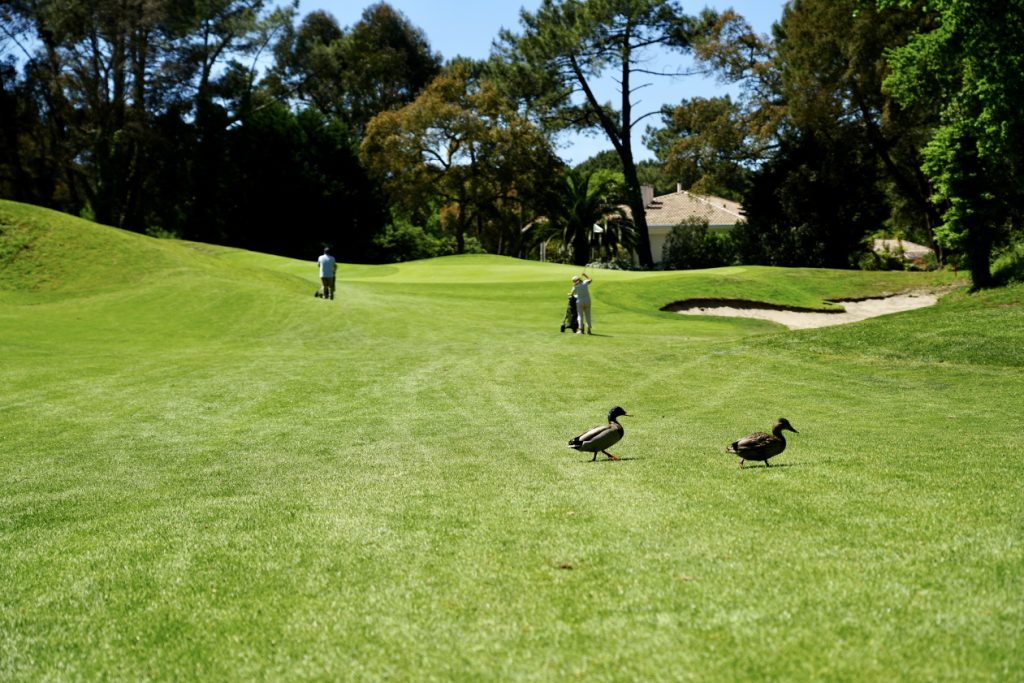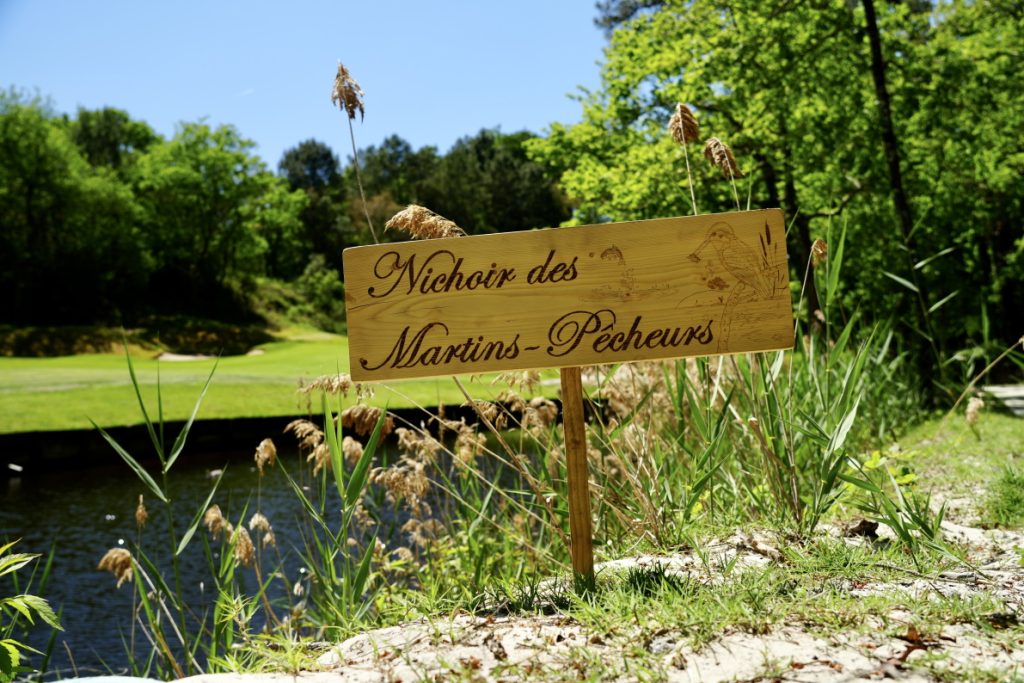 3. Controlled use of products
The transition to zero-phyto is a golden opportunity for us. It allows us to be as environmentally responsible as possible. Moreover, for some years now, the trend has been towards the use of biocontrol products. To simplify, we must distinguish between phytosanitary products, which are typically chemically formulated, and biocontrols, which mostly consist of natural substances. These biocontrols include bacteria, fungi, and other elements found in nature, which we replicate and apply to our greens.
However, the vast majority of these products require prior mechanical actions to be well established and thus effective. They must be directly incorporated into the soil, as if they were spread on the surface without any mechanical operation, the product would be washed away at the first mowing. These mechanical operations, including aeration, sanding, and coring, are therefore doubly crucial.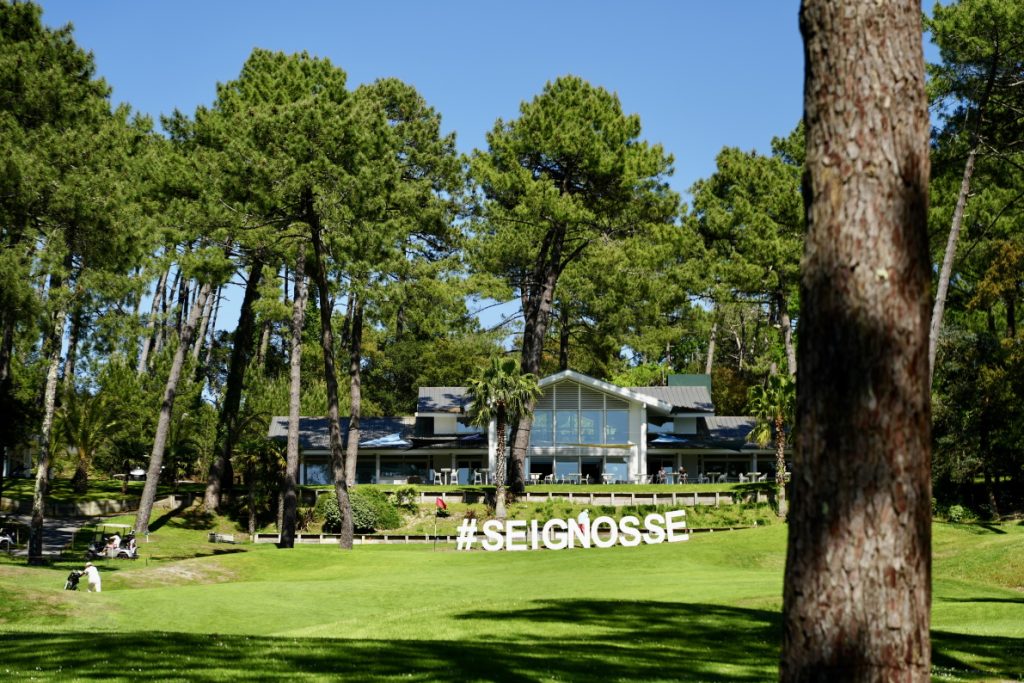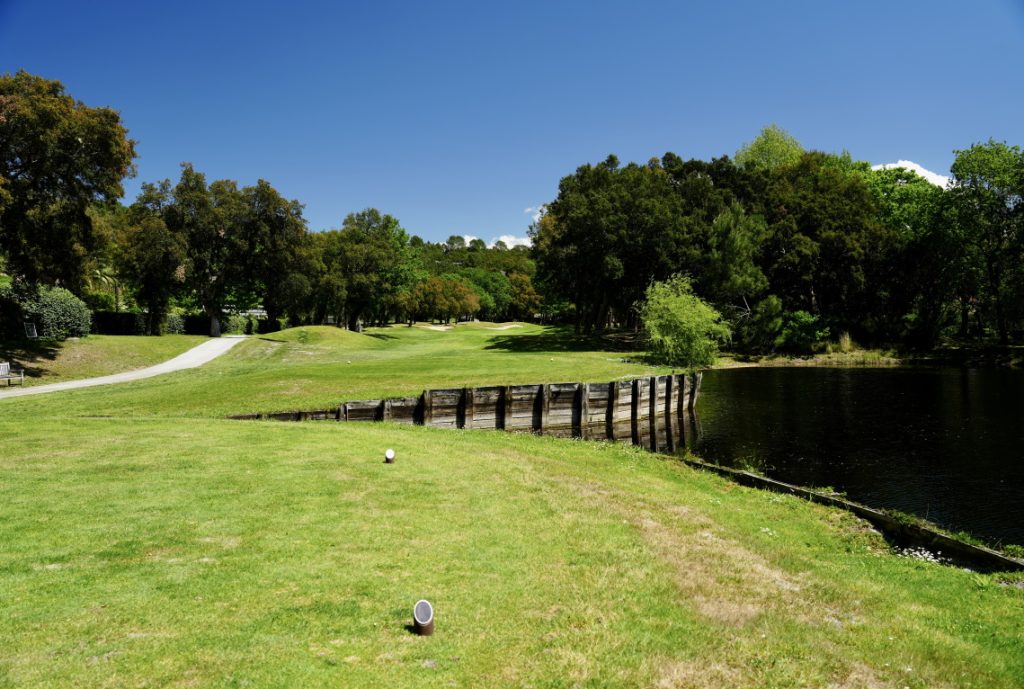 In Seignosse, we employ all the biocontrol products authorized in the market. However, we can only use them preventively and not as curative solutions. Currently, no biocontrol product allows us to treat a disease in a curative manner or fully cleanse a contaminated area. Clearly, the greens would not survive severe fungal attacks. Moreover, Seignosse experiences a unique climatic condition, resembling a greenhouse effect. Even during the summer, the climate remains relatively mild and humid, making it conducive to the onset of diseases. In practical terms, if we had relied solely on biocontrol products this winter, we would have lost the greens by the following June.
The year 2025 and the zero-phyto approach are approaching rapidly. The transition is underway, and it is crucial that we all work together: players, managers, and gardeners alike. This is precisely why effective communication about our operations, their purpose, and their impacts is essential. Players must comprehend that this necessary shift towards more environmentally responsible maintenance will undoubtedly affect their course experience. It may require playing slightly less, rather than not at all, to allow sufficient time for the proper execution of these mechanical operations.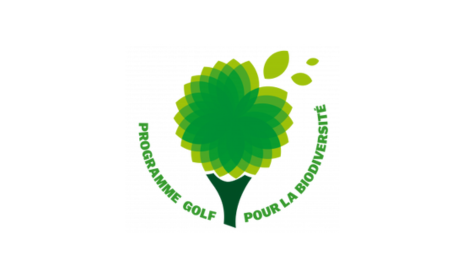 Labels are indeed highly valuable as they compel golf courses to think differently. While we are aware of the multitude of species around us on a golf course, we may not always identify them by name. However, thanks to the inventory work linked to biodiversity labels, we can much more effectively identify species, most of which are often endemic, and thus, enhance their visibility or provide better protection.
This year, for instance, we have established Kingfisher nesting boxes in specific areas of the course. These birds typically nest directly in the sand near the banks. We are endeavoring to provide them with a serene habitat. Some of the nesting boxes are visible to players, while others are more discreetly placed to ensure the birds' peace and tranquility.